President Christine Ward Welcomes you to
Boot Fair
There will be no Lions Boot Fair in the Memorial Park, Herne Bay until Sunday 4th September.
Next Lions Boot Fair is Church Street Whitstable on the 27th and 28th August.
Whitstable and Herne Bay Lions Club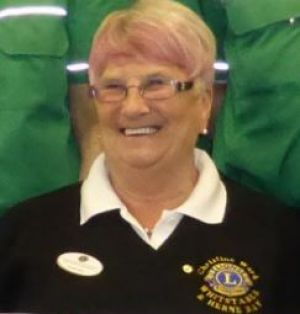 Whitstable and Herne Bay lions Club was chartered in 1971. We are a family of volunteers raising money for individuals, families and organisations in need. Each year we raise between £25,000 and £30,000 by a wide variety of events including May Day at Whitstable Castle, the Regatta, Boot Fairs, Fashion Shows, Quizzes, Car Parking, and collections at supermarkets and Christmas at Canterbury Garden Center. About 85% of the money raised is distributed locally with the balance going to Lions projects nationally and internationally. We meet twice a month at the Parish Social Center, Church Road, CT5 2DY on the 2nd and 4th Thursday of the month at 7.30pm.
We are always looking for new members and welcome men and women from all areas of the community regardless of race or religion so if you are interested please contact me on 01227 771068. Or at chris.ward47@outlook.com